Annual ceremony honours Isle of Man icon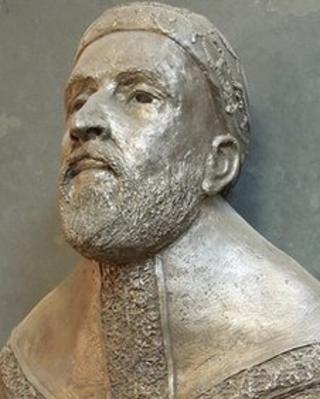 Manx nationalists have gathered in Castletown to salute Illiam Dhone, the man who they believe helped establish the Isle of Man's independence.
The event will be conducted in both English and Manx Gaelic at Hango Hill where the Manx martyr was executed for treason in January 1663.
Illiam Dhone was considered a traitor by some but a Manx patriot by others.
The New Year ceremony is organised by the Celtic League and the Manx nationalist party, Mec Vannin.