Island of Culture 2014: Illustrator to create art work every day for a year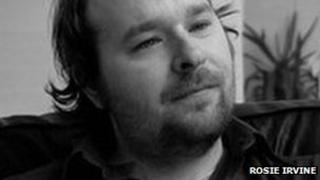 Manx artist Juan Moore will create a new artwork every day for a year during the Island of Culture 2014, the Arts Council has confirmed.
The illustrator will begin his ambitious project on the 1 January and blog each day's creation.
It is hoped the project will promote creativity and the arts on the island.
The artist said: "I'm incredibly excited to begin work on the project and I'm very pleased for it to be a part of the Island of Culture."
"It is important to me that that my work can be understood and enjoyed by anyone".
Arts Council Chairman Geoff Corkish said their main aim is to make the arts "accessible to all".