Bond rating downgrade 'not unexpected' - Eddie Teare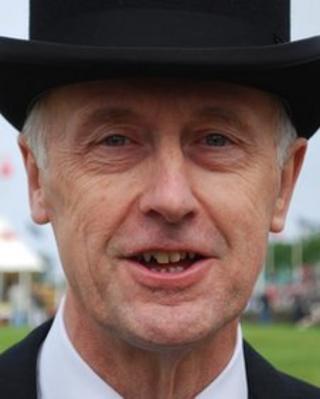 The downgrading of the Isle of Man's bond rating is "not unexpected," the Treasury Minister has said.
The rating slip from AAA to AA1 was announced by Moody's Investors Services on Friday.
In a statement Moody's said the move was due to "risks posed to offshore financial centres".
The Isle of Man's Treasury minister Eddie Teare said: "The adjustment comes as no surprise given the changing global economic environment."
He added: "It is part of a reassessment process affecting many countries around the world.
"As a result of that process double A plus is becoming, in effect, the highest rating available to small jurisdictions such as the Isle of Man."