Stormy weather leads to surge in stranded seal pups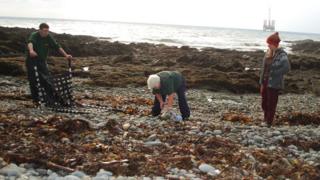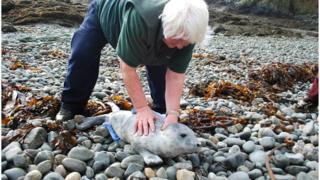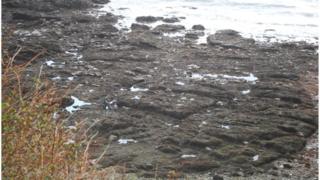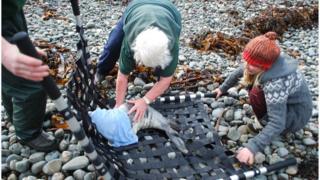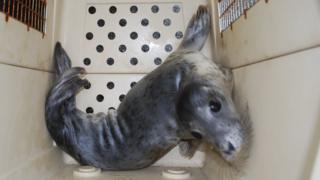 Recent stormy weather has led to a surge in seal pups becoming stranded off the Isle of Man coast, according to a local charity.
Eight grey seal pups have been rescued in the last fortnight by the Manx Society for the Prevention of Cruelty to Animals (MSPCA).
Jenny Corran, who has nursed more than 100 pups back to health, said it had been one of the "busiest ever years".
Although the pups look vulnerable, they should not be approached, she said.
"They are coming in severely underweight and it is the same in England. We are doing our best to feed them up but we are already at capacity," she added.
So far this year, seals have been rescued from Douglas, Langness and Peel.
Last year, five seals named after the X-Factor judges were rescued and released back in to the wild.
Mike Thompson, of the MSPCA, said: "This year we have named them after good luck charms.
"We have lost two and it is very difficult but when they are released back in to the wild all the hard work is worth it."
Although grey seals are a familiar sight around the Isle of Man, they are one of the rarest seals in the world.
The seal pups stay on the beach when they are being fed and can get separated from the mothers.
For the next few months, they will be fed on a diet of fish soup until they are strong enough to be released back into the wild in the New Year.
Each seal eats about 10 fish a day and they are also given vitamins and antibiotics to help build up strength.
It costs about £1,000 a week per seal, according to the MSPCA.
Sightings should be reported to the charity.