Isle of Man police name Castletown murder victim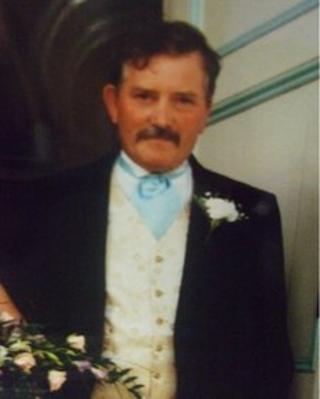 A man whose death has sparked a murder inquiry on the Isle of Man has been named by police.
Neil Roberts, 60 and from Ballabeg, was found dead at a house on Queen Street, Castletown, just after 01:00 GMT on Sunday.
A 45-year-old man and a 47-year old woman, both from Castletown, have been arrested on suspicion of murder.
A police spokesman said: "Mr Roberts died as a result of injuries sustained during a violent incident."
"Anyone who either saw Mr Roberts or who had contact with him at any time during 30 November should contact the police as soon as possible," he said.
He confirmed a post-mortem examination was carried out by a Home Office pathologist on Monday, and an forensic examination of the house had been undertaken.
A team of up to 20 officers are involved in the investigation.