Isle of Man work permit laws target criminals and language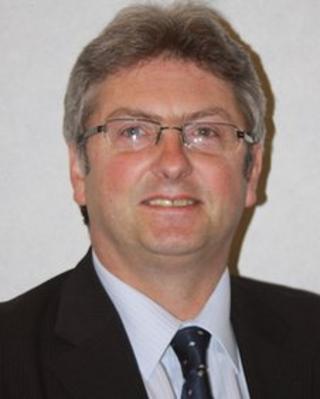 Plans to tighten the Isle of Man's work permit system will be discussed in the Manx parliament in January.
The proposals would make it more difficult for anyone with a criminal record to work on the Isle of Man.
The ability to speak English would also be considered as part of the permit application process.
Economic Development Minister John Shimmin said: "The changes are being proposed to balance the interests of both employers and... workers."
Fines for breaking work permit laws are also set to increase from £2,500 to £5,000 and for "aggravated offences" from £5,000 to £7,500.
Under the new laws a Manx worker can have their permit revoked if they fail to pay tax or get "a significant number" of customer complaints.
The bill will have its first reading in Tynwald this week and is scheduled for debate in the House of Keys on 28 January 2014.