Princess Royal to visit Isle of Man in January 2014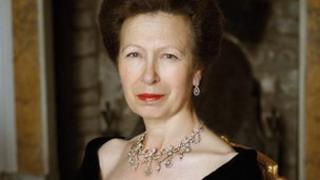 The Princess Royal will visit the Isle of Man in 2014, Buckingham Palace has announced.
Princess Anne will visit the Isle of Man prison in Jurby and the Department of Environment, Food and Agriculture on Tuesday 21 January.
During her island visit, the princess will also open an equestrian centre in Santon.
Her last visit to the Isle of Man was in June 2008 when she attended the Tynwald ceremony in St John's.