Isle of Man attorney general trial jury sworn in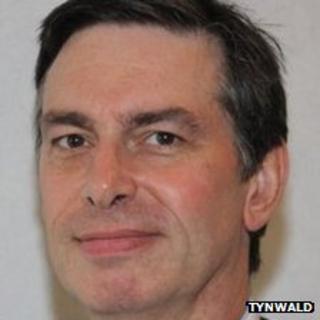 A jury of seven has been sworn in at the trial of the Isle of Man's attorney general over charges of perjury and acts against public justice.
Stephen Mark Harding, 51, was suspended from his role as the main legal adviser to the Isle of Man government last year.
It has been alleged that Mr Harding, of Glen Vine, wilfully made a statement he knew to be false while under oath.
The trial at Douglas Court House is expected to last about 15 days.
The two charges against him relate to the period of time between 1 April 2010 and 4 August 2010 when Mr Harding was a Manx government advocate.
He denies both charges against him.
Mr Harding, who became attorney general on 1 April 2011, has been temporarily replaced by John Quinn, who is acting in the role for 12 months.