Facebook abuse 'ultimately led' to Manx mother's suicide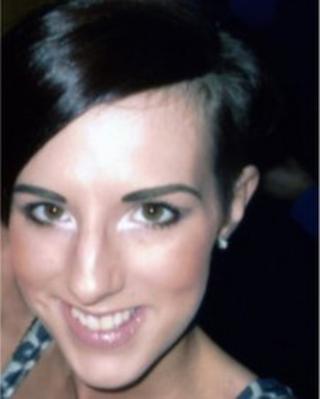 A "cruel and hurtful" campaign of abuse on Facebook "ultimately led" to the suicide of a Manx teenage mother, an inquest has heard.
Caitlin Alker was subjected to up to 300 abusive comments in the days before she died in August 2012.
Douglas Court House was told the abuse, which accused the 19-year-old of sexual promiscuity and being a bad mother, was among a series of factors in her death.
Coroner John Needham said the abuse was an example of "anti-social networking".
The Douglas resident was found hanging in her flat by friends on 26 August last year.
Mr Needham said she had been "a bubbly, friendly person who loved her child very much".
The court heard that Ms Alker had been suffering from a multitude of social problems, including Valium addiction, at the time of her death.
Mr Needham said the online abuse had not been the only reason for Ms Alker's death but that the messages had been an example of "anti-social networking which ultimately led to a tragic and terrible waste of a life".
The cause of Ms Alker's death was given as suicide by hanging.