Artist Reg Quayle's retrospective exhibition opens in Peel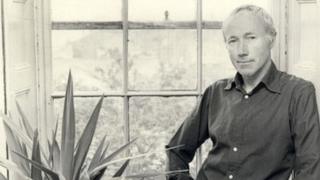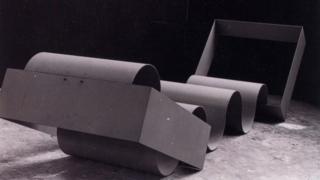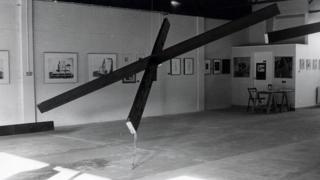 A retrospective exhibition of works by an 83-year-old Isle of Man artist will open in Peel later.
The show entitled 'Five Easy Pieces' will include a number of Reg Quayle's large abstract sculptures along with photography and life drawings.
Curator Nicola Tooms said: "Mr Quayle has influenced the work of so many of the artists we know today. It is a fascinating show".
The exhibition will open at the House of Manannan.
Mrs Tooms said: "Mr Quayle has done a lot to raise the profile of contemporary art on the Isle of Man."
Mr Quayle became interested in art in his mid 30s and has exhibited across the UK for the last 50 years.