Knife assault suspect Stefan Proverbs arrested in Douglas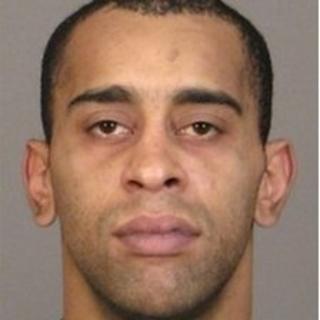 A man wanted in connection with a serious assault in Douglas has been arrested and detained by police in the Isle of Man.
Stefan Proverbs, 33, was found in a flat near Douglas railway station, nine days after a man was attacked with a knife.
A 23-year-old man needed surgery following the assault in a flat on Princes Avenue on 26 August.
A local man was also arrested for impeding Mr Proverbs' arrest.
Police launched an appeal on 29 August to locate Mr Proverbs who they believe might have been "living rough" on the Isle of Man.
Insp Derek Flint said: "We'd like to take this opportunity to thank the numerous members of the public who called with sightings and information."