Gas prices in Isle of Man to increase by 3.5%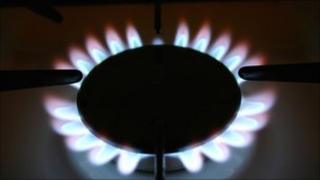 Manx Gas is to raise the price of gas for customers by 3.5%, the energy company has confirmed.
The increased tariff means the average domestic customer with gas central heating will pay an additional £25.74 per year from 16 August.
A Manx Gas spokesman said the changes were the result of "continuing pressures on wholesale prices in the global energy market".
It is the first rise in costs on the island since May 2012.
Manx Gas commercial director John Davies said the decision to increase tariffs had been taken reluctantly.
He added: "The stark fact is that we can no longer continue to absorb rising costs."
The Isle of Man Office of Fair Trading has been informed about the price rises.