Final stage for Isle of Man development plan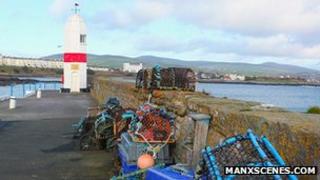 A government plan which could become the blueprint for future development in the south of the Isle of Man, has entered the final stage of approval.
The Southern Area Plan has been the subject of political debate and public consultation for about five years.
A final decision is expected to be made at the February sitting of Tynwald.
A government spokesman said the "vision" includes strategies to manage growth whilst preserving the landscape and heritage of the area.
The government paper sets out plans for more affordable housing, a new road to by-pass the centre of Ballasalla and the development of schools to meet a growing population.
Infrastructure Minister David Cretney said: "The plan sets out the best opportunities for development in the south but does so whilst protecting all that is special about the environment in the south.
"The approach is for managed and sustainable growth and is one which I fully support for the existing and future communities, who live, work and have business interests in the south."
If the southern development plan is approved by Tynwald it will come into operation on 1 March.