Isle of Man council houses 'not for life' warning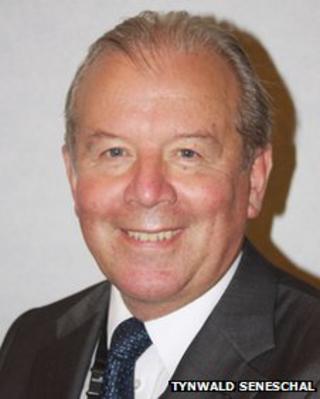 New council tenants on the the Isle of Man are being warned their houses are "not for life" under plans to scrutinise residents' incomes.
The social care department said homes will now be allocated on fixed-term deals rather than being granted automatically "for life".
From April all new tenancies will be issued for a fixed period of two years.
Minister Chris Robertshaw said tenancies are no longer for life and will depend on "need and circumstance".
He added: "Turnover across the sector is very low - less than 10% per year and there are people in severe housing need with little chance of ever accessing a public sector home under the current tenancy arrangements.
"The way that we currently provide our social welfare is no longer sustainable. Increasing levels of need with diminishing resources means we have to think differently about how we deliver public services."
While social care spending was, to some extent, protected in the 2012 budget (from £136.22m in 2011 to £142.95m in 2012), minister Chris Robertshaw has warned about the need to streamline services.
The department of social care said the new rules will not affect established council house tenants.