Isle of Man residents urged to give views on broadcasting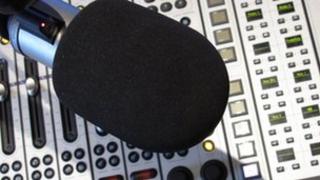 The chairman of a government select committee set up to examine public broadcasting on the Isle of Man has urged residents to air their views.
Castletown MHK Richard Ronan said it is vitally important that a wide range of opinions are submitted to build an accurate picture.
The select committee was set up to look into the matter, following December's sitting of Tynwald.
Residents have until the end of January to contact the committee.
Mr Ronan said: "At the end of the day it will be up to Tynwald to see where this goes and the committee will do its best to inform them".
In December, Tynwald reaffirmed its commitment to public service broadcasting in the Isle of Man and recognised Manx Radio as the national broadcaster.
Manx Radio received £850,000 this year from the combined Treasury Grant and BBC Digital dividend rebate.