Second court date for Isle of Man attorney general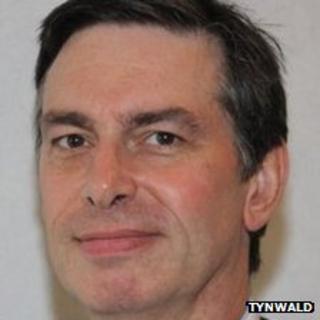 The Isle of Man's attorney general and deputy assessor of income tax have appeared in court for the second time.
Stephen Harding, 50, who is the main legal adviser to the government, faces six charges, including three counts of forgery.
Colin Goodwin, 56, is charged with two offences of acts against public justice, and one of conspiracy.
Both men spoke to confirm their name, age, and address in a magistrates' court in Douglas Court House earlier.
Mr Harding's and Mr Goodwin's previous appearance at Douglas court House was on 3 October.
The court has been adjourned until 12 December.