Esther Ranzen Isle of Man elderly helpline launch confirmed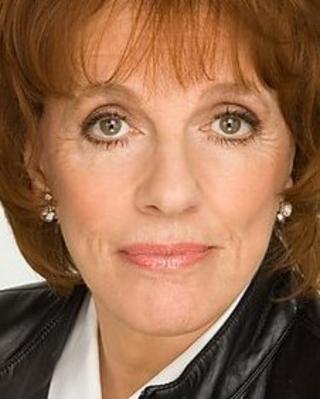 A new helpline for elderly people in the Isle of Man will launch before Christmas, it has been confirmed.
Silver Line, fronted by Esther Rantzen, will provide a 24-hour help in the same way which ChildLine works for young people.
Mrs Rantzen said: "I really believe the service will improve the quality of people's lives."
She founded ChildLine in 1986, a charity which helps children deal with issues including abuse and bullying.
The new service will offer help and advice as well as providing links to local charities and social care options.
In the 2011 census, 17,847 people of retirement age or over were living in the island.
Mrs Rantzen, 72, said: "We hope we will leave a legacy and, if nothing else, draw attention to the fact that older people are a really important resource.
"We need to look after out for our older people and they need to feel that we care about them."
Mrs Rantzen said she had received a "tremendously warm response from the government and local charities."
The number and support details are expected to be announced at next month's launch.