Island Freeview users asked to re-tune sets ahead of 4G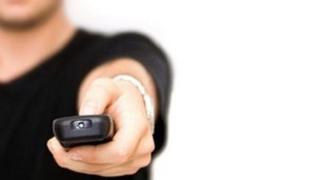 Isle of Man Freeview users will need to re-tune their television equipment later as the island prepares for faster mobile broadband.
Douglas transmitter work will free up frequencies for the future introduction of fourth-generation (4G) technology.
Similar upgrades will be made at a number of transmitters across the UK between now and the end of 2013.
A Digital UK spokesman said: "It should only take a few minutes and advice is available on the website."
TV services will be subject to disruption during the work as channels including BBC One and ITV1 are moved to new frequencies.
David Scott, chief executive of Digital UK, said: "It's a good idea to re-tune your Freeview TV or box regularly to make sure your channel list is up to date."
Viewers can re-tune after 06:00 GMT when work at the main Douglas transmitter is completed.