Isle of Man personal tax return deadline looming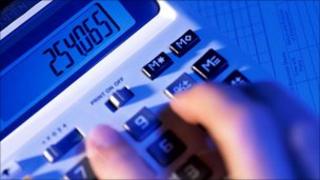 Island residents who fail to file their personal income tax returns before Saturday's deadline will have to pay a £100 fine, according to the Treasury.
They have until 17:00 BST to hand in their completed forms at the Isle of Man government offices or complete their form online.
Last year, more than 3,000 people were fined for missing the deadline.
If the individual fails to file their return by 6 April 2013, the charge will double to £200.
Gerard Higgins, of the income tax division, said: "We don't want anyone to be charged, so we would urge people to get their returns in as soon as possible.
"We would encourage as many people as possible to use our online service."