E-gaming firm to fund Manx library service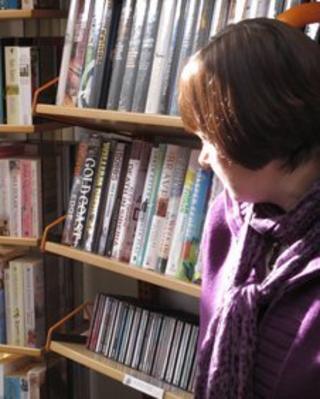 An Isle of Man-based e-gaming firm has come forward with funding to secure the future of the Manx library service.
Pokerstars, which has headquarters in Onchan, will fund the family and mobile service for the next three years.
The announcement comes after a controversial government decision to close the facilities down.
The funds, which will be donated through the Manx Education Foundation (MEF), will maintain the current level of service and safeguard all jobs.
MEF director David Butterworth said: "Public-private partnerships are an essential part of community cohesion and key to the success of the Isle of Man in a difficult international financial situation.
"I would encourage more local companies to take part in supporting essential public services."
'Not cut and dry'
Pokerstars, which employs more than 200 people on the Isle of Man, has been based on the island since 2005.
The mobile library, which costs the department of education £115,000 each year, delivers books to the most remote island communities, including more than 70 people who cannot leave their homes.
Sandra Henderson has been the head librarian for 12 years and said "it is great news that MEF are interested in saving the library service but it is not cut and dry yet."
In February's Manx budget, the government announced that along with the family library in Douglas, the service would close in August 2012.
A campaign to save the libraries received support from award-winning British author Alan Bennett and more than 2,000 people signed a petition.