Charity hopes for Isle of Man library service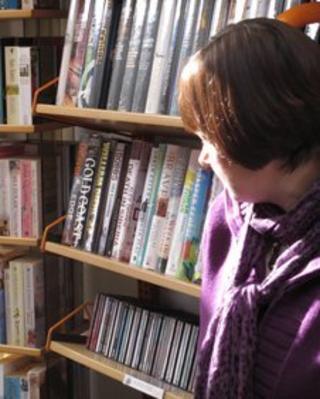 The Isle of Man government is seeking local charity support to help secure the future of the family and mobile library services.
A working group was set up to explore various options after a post-budget decision was made to cut the services.
The mobile library delivers books to the most remote island communities, including more than 70 people who cannot leave their homes.
Chief Minister Allan Bell said talks were in progress about alternatives.
"The working group is expected to report back to Tynwald in the very near future with proposals to help us to continue some sort of service," continued Mr Bell.
"There does however seem to be a disconnect between the number of people who use the service and the number of those who are objecting to its closure."
The mobile scheme costs the department of education £115,000 each year.
The service, along with the family library, is due to end in August if funding cannot be found.
The issue was debated in Tynwald on Tuesday.