Decline in island river pollution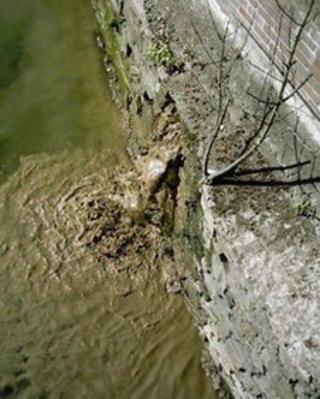 A "general overall decline" in river pollution has been recorded in the Isle of Man, according to the latest government report.
Statistics show a total of 20 pollution incidents during the past 12 months, compared with 25 in 2010.
Although no major problems were recorded in 2011, 18 were described as "minor" and two as "significant".
A government spokesman said the main problems continued to be sewage and suspended solids.
He added: "Suspended solids such as dirt, silt, sand and dust, discolour the water and if present in sufficient quantities can smother fish eggs, fry and river insects.
"Sewage reduces general water quality and can kill fish and many sensitive insects which require very clean water to thrive."
Sewage pollution in 2011, described in the report as "minor incidents" happened at River Dhoo, Niarbyl Stream, Foxdale Stream and the River Glass.
The suspended solid pollution, described as "significant", happened at Balleira Stream and Stoney Mountain stream.