Isle of Man government appeals for heritage trustees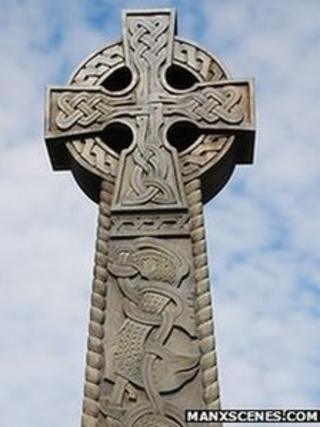 The Isle of Man government has invited applications from members of the public interested in becoming Trustees for Manx National Heritage (MNH).
The organisation is involved in promoting, protecting and preserving the island's heritage.
The work of the trust involves giving impartial and effective support to help the organisation flourish.
Chief Minister Allan Bell said the interview panel would be looking for "high calibre" individuals.
MNH operates 11 museum sites and manages areas of natural beauty and ecological significance.
It also controls all Manx archaeological investigations.
Applications can be made online and the deadline is 20 February.
The positions are held for five years although members can be reappointed for up to two terms. Appointments are subject to the approval of Tynwald.