Public to 'come first' in government reforms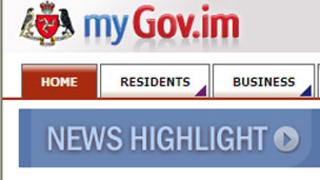 Isle of Man government reforms will put public needs first and stamp out self-interest, says the chief minister.
In the January sitting of Tynwald, Allan Bell reiterated his vision for the future of the public service.
Major changes are being promised in a package which includes a comprehensive review of the Isle of Man criminal justice system.
Mr Bell said the current process was costly, slow and did not cater well for victims.
He added: "Culture change is not a quick fix and nor will the results be immediate visible, but I believe we all have a role to play in changing the culture of government both politically and at an officer level."
As an overview Mr Bell confirmed he was looking to create a creative organisation where the status quo is routinely challenged and customers come first.
The changes, said the government, will stop fear and self-interest blocking progress.