Ramsey town rates to remain unchanged for coming year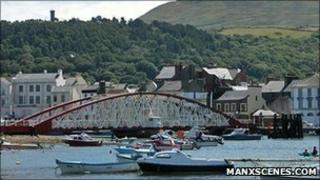 Ramsey town rates will remain unchanged throughout the next financial year.
The announcement was made by lead member for finance and policy, Richard Radcliffe on 19 January.
Ramsey town rates will, for the next year, continue to be calculated at 332 pence in the pound, which is 3.3 times the rateable value of a property.
Mr Radcliffe said: "Despite increased costs and reduced government funding no additional burden will be placed on the rate payers."
He said it was possible "thanks to the rigorous scrutiny of budgets by members and the support of officers".
It is thought that investment in town schemes will continue including the proposed road re-surfacing at Mooragh Park.