Future of former Manx prison building uncertain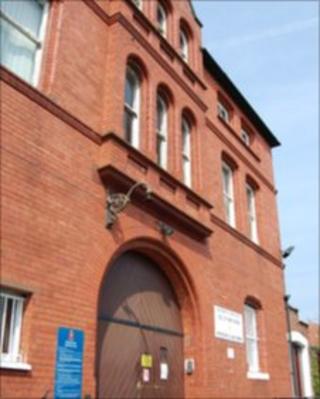 The Isle of Man's former prison could still become a listed building, despite calls for its demolition.
The government will decide whether to place the Victoria Road property onto a register of buildings of "special architectural or historic interest".
In January's sitting of Tynwald the minister for infrastructure was asked if he supported demolition.
Phil Gawne said his decision on the building's future would be based on architectural merits alone.
He added: "It is vital that I follow the letter of the law when it comes to registering buildings and I cannot take into account the value of, or the potential for, this site on Victoria Road."
Victoria Road Prison was the island's first purpose-built prison and held prisoners between 1891 and 2008.