Conservation feedback 'vital' says government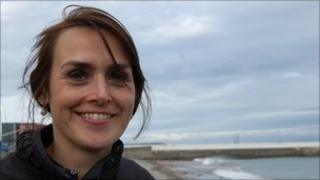 Public feedback on radical proposals to make Ramsey Harbour into a Marine conservation area is "vital", according to the Isle of Man government.
The statement comes ahead of two public meetings where marine experts will be available to answer questions.
Under the proposal, a 40 sq km area of Ramsey Bay would be closed to scallop dredging and queenie trawling to help replenish fish stocks.
The sessions will be held at Ramsey Town hall on 15 and 18 January 2011.
Marine Officer Dr Fiona Gell said: "Everyone is welcome and there will be lots of interesting information about Ramsey Bay and the proposal.
"This is also a good opportunity to ask questions, contribute to the consultation and talk to us about the proposal".
An online survey was recently launched for those who cannot attend the meetings.