Tax return fines issued by Isle of Man court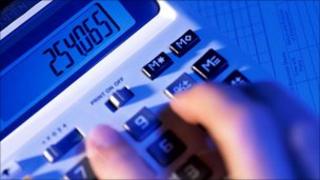 Eleven individuals and companies on the Isle of Man have been fined by a court after failing to submit their tax returns on time.
The defendants were each ordered to pay penalties ranging from £500 to £1,000 as well as up to £125 in court costs.
It becomes a criminal offence when you fail to submit your form within 24 months of the end of the tax year.
A Treasury spokesman said: "The penalty on conviction can be fine of up to £5,000, custody or both".
He added: "The vast majority of people meet their legal obligation but there are those who do not comply and the division, whilst making every effort to gain co-operation, will pursue prosecution action whenever it is necessary."