Isle of Man volunteer plea on Commonwealth Youth Games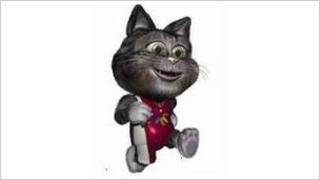 The Manx government is appealing for volunteers to help entertain visitors at the Commonwealth Youth Games.
In September 2011 the island will become the first small nation to ever host the seven-day event.
Volunteers will be asked to appear at the sporting events in costume as Tosha the cat, the island's official mascot.
A government spokesperson said: "Applicants should be over 18, in good physical health and willing to dress up and bring Tosha to life."
Anyone interested in applying for this role should fill out an application form on the Isle of Man Commonwealth Youth Games website.
All 71 Nations of the Commonwealth are thought to be sending competitors to the Isle of Man games in 2011.