MHK supports move to scrap universal child benefit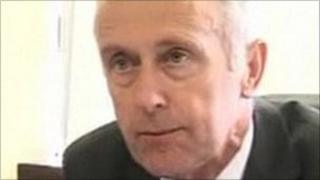 An Isle of Man MHK has said he would support a move to scrap child benefit for higher rate Manx tax payers.
The UK government announced on Monday that it will end child benefit for people earning over £44,000 from 2013.
Eddie Teare said the benefit cost the Manx tax payer about £20m per year when he was a minister in the Department for Health and Social Services.
He said he had received it in the past but felt it could have been "better used to support those in genuine need".