Under-18 pregnancies hit 'record low' in Bailiwick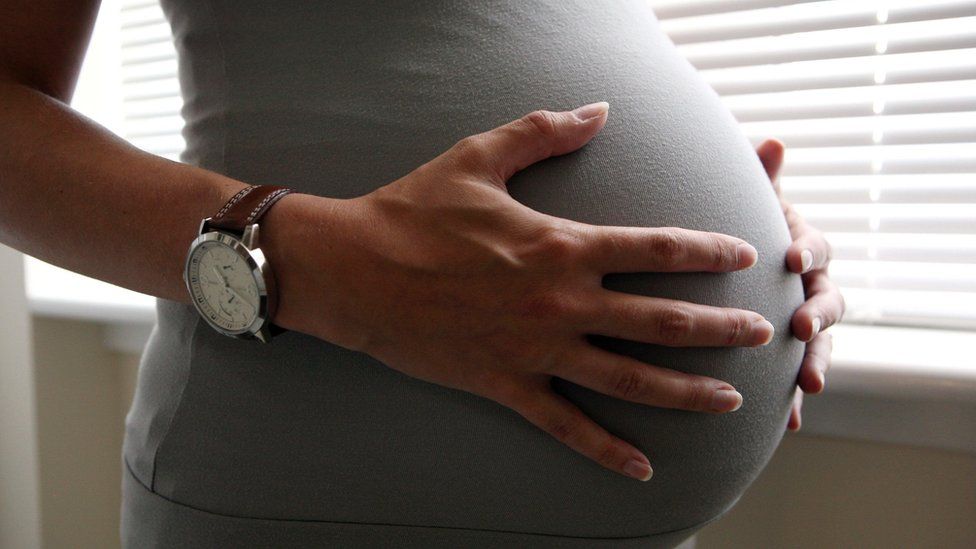 Pregnancies in under-18s have "reached a record low", a public health report has found.
Across Guernsey and Alderney, conceptions in minors averaged four per year between 2019 to 2021.
Guernsey's Public Health Services said it equated to 4.3 conceptions per 1,000, compared to England and Wales which was 15.2 per 1,000.
It credited its low rates to its free contraception programme for under-21s, which began in 2017.
Vice president of the Committee for Health and Social Care, deputy Tina Bury said its service had "achieved excellent results" that would "positively impact the health and wellbeing of young people in the Bailiwick for years to come".
"This is because, as well as the costs associated with pregnancy and birth, under-18 conceptions can lead to socioeconomic deprivation, mental health difficulties and lower levels of educational attainment," she said.
Head of Health Intelligence, Jenny Cataroche said conceptions in under-18s had "fallen considerably" in 14 years.
"In the years since contraception became freely available for young people, conception rates among women under-18 have - just as we hoped and predicted - reduced further, bringing the two Channel Islands to similarly low rates," she said.
Related Internet Links
The BBC is not responsible for the content of external sites.