Alderney residents to be given free tree to plant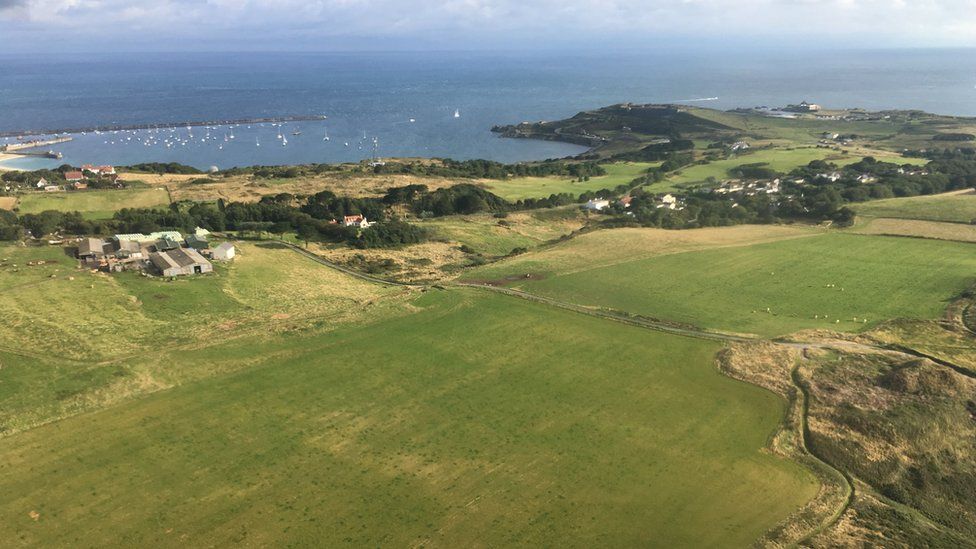 Every resident in Alderney will be given a free tree to plant in honour of the Queen's Platinum Jubilee.
The Alderney Wildlife Trust has teamed up with the States of Alderney on the campaign.
It means by spring 2023, there will be at least 2,000 new trees planted on the Island, the States said.
The trees - which will be either native to Alderney or to the Channel Islands region - will be delivered to the island in the autumn.
The species being planted include English Oak, Hazel, Silver Birch, Rowan and Common Beech.
People who want to plant their tree in the the Alderney Community Woodland will be invited to a planting event following the arrival of the trees.
The trust said it would also help those wanting to plant additional trees, to create coppices or small woodlands, by providing good-quality trees at cost - about £1.70 per tree.
The States of Alderney said the trees could be planted at home, in gardens or at organized tree-planting sessions held by the the trust in an attempt to include everyone, whether they own green space or not.
Related Internet Links
The BBC is not responsible for the content of external sites.