'Positive progress' to keep Alderney surgery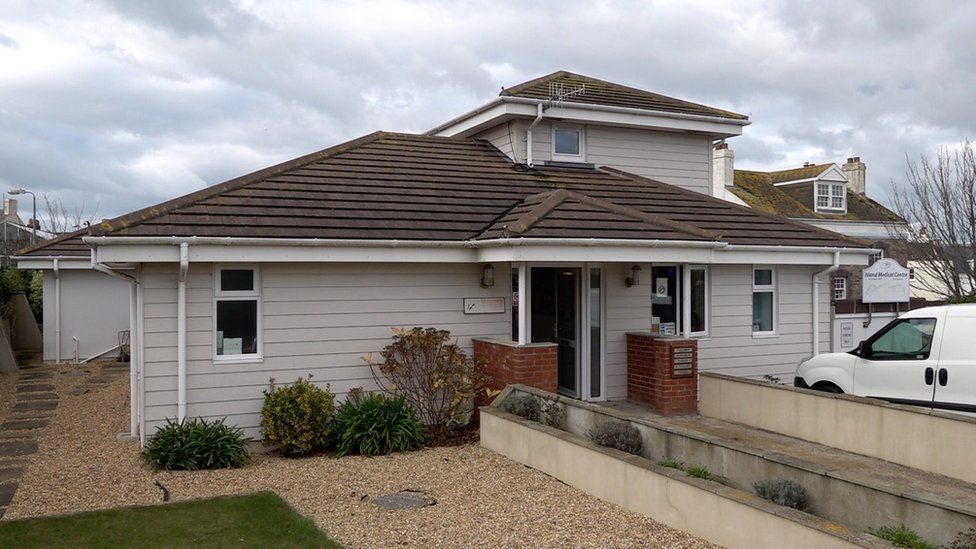 "Positive progress" is being made to secure the future of GP services in Alderney according to the island's government.
Queens Road Medical Practice in Guernsey is working with Dr Simon Hamilton, who wants to stay based in Alderney.
The surgery was making a loss and "the obligation to provide 24/7 cover in the surgery and the hospital is unsustainable and unsafe", it said.
The States of Alderney, IMC and Queens Road Medical Practice have now issued a joint statement which said "positive progress is being made to secure the future provision of GP services on Alderney".
Queens Road Medical Practice had "kindly agreed to continue to work alongside IMC's [Island Medical Centre] Dr Simon Hamilton", it said.
"This is subject to a firm agreement being reached between the States of Alderney and the IMC in the very near future.
"All parties involved are working tirelessly and collaboratively.
"They are acutely aware of potential impact in the community.
The statement asked people to "think twice before requesting additional repeat prescriptions, repeat enquiries and asking for complete copies of medical records".
Related Internet Links
The BBC is not responsible for the content of external sites.