GcMAF: Millions made from sale of 'cancer cure'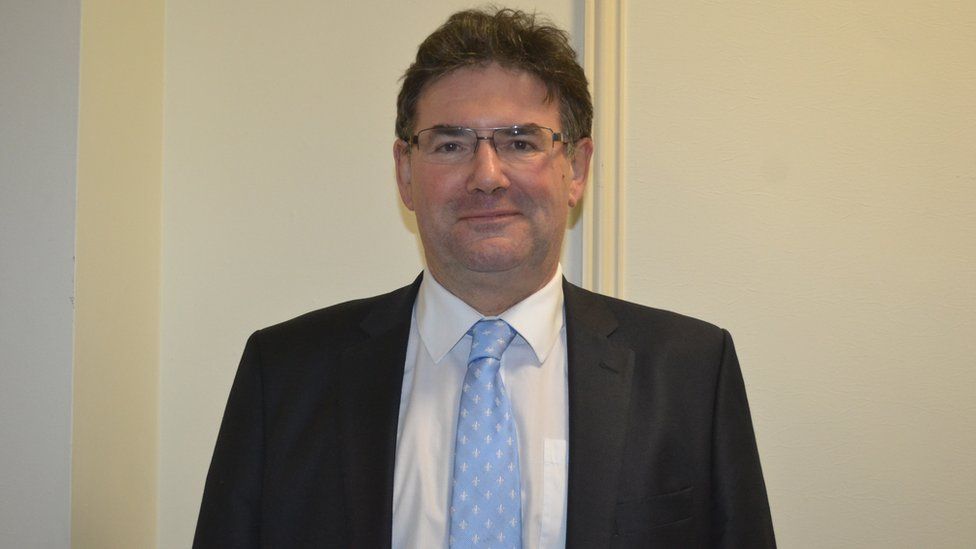 A company made millions selling an unproven cancer "cure", a court has heard.
Guernsey-headquartered Immuno Biotech received £7.9m from the sale of products made from blood plasma from September 2011 to February 2015.
Owner David Noakes spent nearly £1m of it on planes, Southwark Crown Court heard.
The qualified pilot insisted it was an "economic necessity" for running a business on the Channel Island.
Noakes, 65, of Waldershare, Dover, Kent, has previously admitting manufacturing, selling and supplying an unlicensed medicine, and money laundering.
A Newton hearing, held in order to resolve issues disputed by the defence and prosecution, is taking place.
Questioned on why he spent £992,000 on planes, Noakes said: "We lived on the island of Guernsey and it's very difficult to get anywhere."
He told the court he was a qualified pilot and bought three planes including "the world's smallest jet" to mainly conduct business trips, and not for personal use.
"I had to do it in my view, for economic necessity, because I was flying to meetings in Paris, Holland, all over the UK."
Financial data presented to the court also showed £40,000 spent on boats, which Noakes confirmed were used for pleasure trips, and £60,000 on staff cars including a second-hand Aston Martin and Rolls-Royce.
Also presented was £240,000 spent by Immuno Biotech on travel for staff, and £2m of general business expenditure.
The drug GcMAF was marketed as a cure for various conditions including HIV, autism and cancer.
Noakes told the court on Tuesday he no longer claims it cures cancer.
Noakes and his estranged wife Loraine, who admitted selling the unlicensed substance, are due to be sentenced this week.
Related Internet Links
The BBC is not responsible for the content of external sites.