Data laws to put Guernsey in line with EU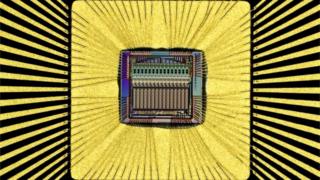 Data protection legislation to put Guernsey in line with new EU rules will be debated by island politicians.
The aim is to ensure Guernsey continues to be able to access the EU single market once new regulations come into effect in May 2018.
Changes are expected to include an increase in access rights of people to personal data and tightening of rules around use of data.
Deputies will discuss the changes on Wednesday.
A further report providing more information will be debated either later this year or early next year, said Jersey States.
Mary Lowe, president of Home Affairs, said there was no specific action companies needed to take at this point.
"As long as firms are complying with existing data protection legislation, they will be well-positioned to fulfil obligations under the new laws," she said.