Guernsey bowel cancer testing to restart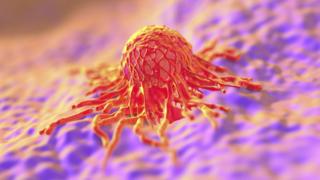 Bowel cancer screening is returning to Guernsey in a deal with a private provider in Scotland.
Screening was put on hold in July because there were not enough qualified staff to do the tests.
Health and social care said it was "delighted" with a partnership with the Aberdeen Clinic for the rest of 2016 "while the future service for 2017 onwards is fully evaluated".
It said funding was from its existing budget.
Screening will take place once a month over a full weekend to "reinstate the previous volume of activity".
The first clinic will take place over the weekend starting 16 September.
Patients on a waiting list who have had a pre-screening appointment will be the first to be contacted by health and social care staff over the coming weeks.