Guernsey unemployment rises by 41 in 12 months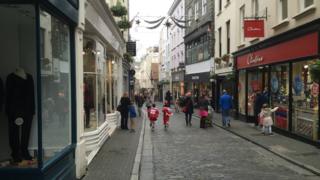 Unemployment in Guernsey has rise by 41 to 381 in the 12 months to June.
The figures are from the Committee for Employment & Social Security's latest unemployment bulletin.
It also shows a further 242 people were registered as unemployed but had some work during the last week of June.
That number includes islanders in part-time or casual jobs and some who are in full-time work but are eligible for supplementary benefit because of low earnings.