Guernsey chef jailed for cannabis import bid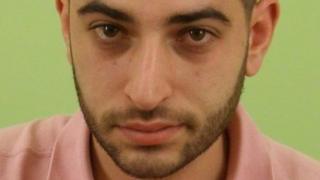 A French chef working in Guernsey has been jailed for two years for importing cannabis worth nearly £6,000 into the island.
Jonathan Zerbib, 23, from Saint-Germain-de-la-Grange, admitted bringing 195g (7oz) of cannabis resin on a ferry from St Malo.
His car was searched after he admitted exceeding the duty-free allowance on cigarettes and alcohol.
Royal Court Judge Russell Finch recommended deportation on release.
He said what was "hardly a sophisticated operation" was "motivated by profit" and Zerbib must pay the price.
Judge Finch said he had abused the hospitality of the jurisdiction, but reduced the sentence from three-and-a-half years due to his guilty plea and previous good character.