Guernsey domestic abuse strategy given more funds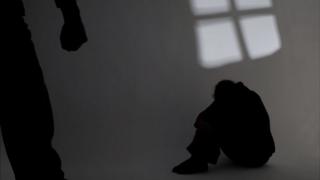 More than £450,000 will be spent annually on initiatives aimed at reducing domestic abuse in Guernsey.
The proposed budget for the 2016-2020 strategy was increased by £73,000 by the States, which cut the budgets from all departments to balance the books.
The strategy includes improving the protection and support for victims as well as "effective deterrents".
This is to be delivered by "coordinated and effective" services run by government and voluntary groups.
The strategy suggests more work in school, a focus on helping male victims of domestic abuse and a post-abuse service.
The States also agreed to look at bringing the Convention on the Elimination of all forms of Discrimination Against Women to Guernsey and establishing a Violence against Women and Girls Strategy.