St Peter Port town centre manager plan shelved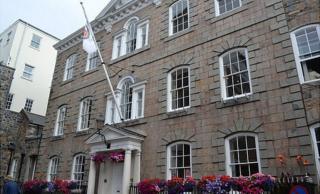 A permanent town centre manager post for St Peter Port in Guernsey has been shelved by parish officials.
The post was created in April to coordinate moves to improve the island's capital for residents, shoppers and visitors.
It was scrapped on Monday after the decision was deferred several times.
In a statement, the parish douzaine said while it supported the idea of the post, it did not support funding the salary of up to £20,000.
The douzaine had unsuccessfully approached the States for money towards the role.
Jack Honeybill, who was appointed to the role on a short-term contract, said he hoped the decision would be reviewed in the future.
He said the lack of a manager could lead to delays to a number of projects planned for St Peter Port.