States committee rejects electronic voting proposals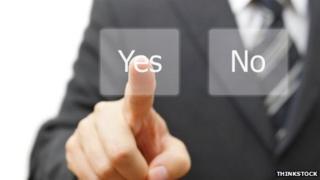 Members of Guernsey's States should continue to call out votes in the government Assembly rather than adopt electronic voting, a committee says.
The States Assembly and Constitution Committee, in charge of how debates and meetings are run, has been looking at proposals on changes in the chamber.
It said it was not worth spending about £30,000 of taxpayers' money on a new proposed push-button system.
States members will debate the proposals at the 29 October meeting.