Guernsey workshop for disabled people to close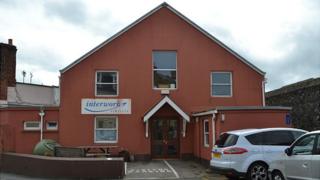 A sheltered workshop for disabled people is to close at the end of the year.
About 20 people work at Interwork Services at Jamaica Hall, in Guernsey, doing jobs like producing mail shots and packing information packs.
All of them will be offered alternative positions with the aim of finding long-term employment.
Wendy Tiplady, employment services manager of the States-run centre, said: "The service has become outdated."
She said: "It's a segregated environment and really people should be out and about in the community.
"We need to be concentrating more and more on helping more disabled people to get into employment."