Workload 'qualifies pay' says Guernsey Minister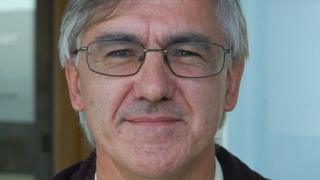 A Guernsey politician has claimed his pay cheque for the first time since the 2012 election.
Deputy Peter Gillson accepted the £42,450 per year salary when he was made a minister in March.
Up until then he was a back bencher and despite being entitled to a £30,770 salary, he did not feel his workload warranted the money.
The information was revealed in the 2013 States accounts that were published on Friday.
About £1.7m was paid to deputies in 2013.