Agostinho dos Santos de Sousa jailed for indecent images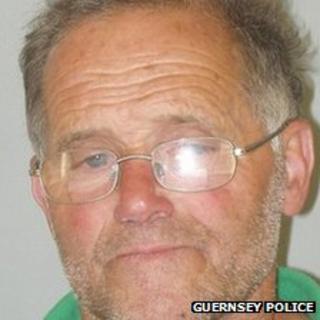 A man who tried to develop 10 indecent images of children at a printing company has been sentenced to 15 months in jail.
Portuguese national, Agostinho dos Santos de Sousa, 61, of no fixed abode, was arrested in August 2013.
The Guernsey printing company contacted the police when De Sousa tried to get his film printed.
The court was told that the indecent images were taken in Madeira, Portugal, where police are still investigating.
De Sousa's defence team have said that he "didn't understand the nature of the offences."
He was convicted of four counts of possessing indecent images at the Royal Court.
The Lieutenant-Governor will decide whether he will be deported after his sentence.
Judge Russell Finch said: "The Guernsey taxpayer shouldn't keep him here any longer than necessary."
He told the court De Sousa's had committed "a nasty set of offences".