Guernsey group to review TV licence fee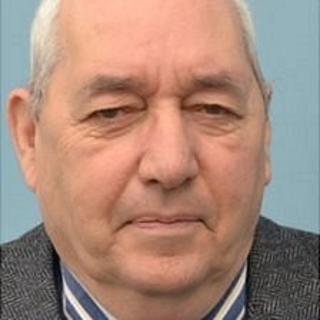 A new committee will review the future of the TV licence in Guernsey after a proposal by a politician.
Deputy Dave Jones called for the new committee looking into Guernsey's constitutional relationship with the UK to also examine the licence fee.
The amendment to the committee proposals was approved without the need for a debate.
Mr Jones said the TV licence was a UK tax that should not be levied on the islands.
He said the UK's Office for National Statistics (ONS) reclassifying the licence fee as a tax in 2006 caused "constitutional issues" for the island.
He said: "We are not subject to UK taxes and once you start to blur the edges of that by accepting you are by some extent, then one wonders what other things could be slid through the back door that we would be subject to.
"Getting that constitutional issue sorted out is a must."
A spokesman for the BBC said they were aware of the review but felt the licence fee was good value for money.
He said: "The BBC licence fee provides excellent value for money. In Guernsey it delivers both local and network services across television, radio and online."
In July 2013 TV licensing officers visited the island and caught 130 people illegally watching TV without a licence.
The committee will also review the wider relationships between Guernsey and the UK government.
It will cover the method of granting royal approval for island legislation, how to extend acts of UK Parliament to the island and ratification of treaties.