Guernsey College to manage itself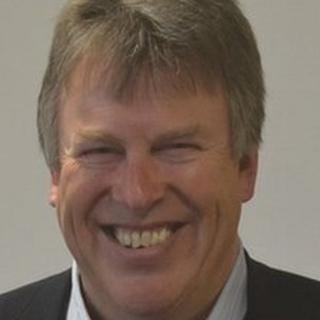 Guernsey's College of Further Education (CoFE) has been given the power to manage itself.
A new governing body has been appointed to give the college responsibility to develop and improve its own education.
Julian Winser, chairman of the CoFE's independent Board of Governors, said the board is important for the "success of tertiary education in Guernsey".
The education department said the move "will give local empowerment to its educational establishments".
Mr Winser is joined on the Board by Advocate Louise Hall, Robin Fuller, Anne Ewing, Ian Campbell, Larry Granger and Soo Boalch.
Deputy Richard Conder will represent the education board during the early stages of the development of the governing body and Director of Education, Alan Brown, will act as an advisor to the board.
Plans are in place for the election of a staff representative and parent governor.