Alderney Society founder Peter Arnold dies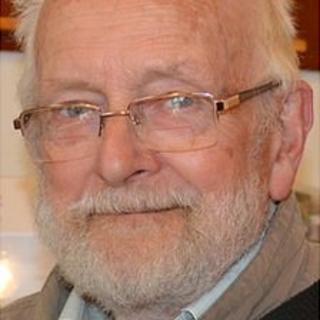 The founder of the Alderney Society and former administrator of the island's museum has died.
Peter Arnold MBE, 86, passed away peacefully in his sleep at Mignot Hospital where he was receiving treatment, Alderney Police said.
He was the island's only potter and started the Alderney Pottery in 1961 and, along with fellow society members, set up the Alderney Museum in 1966.
David Thornburrow, vice president, said he would be "sorely missed".