Sarah Groves murder trial in Kashmir adjourned again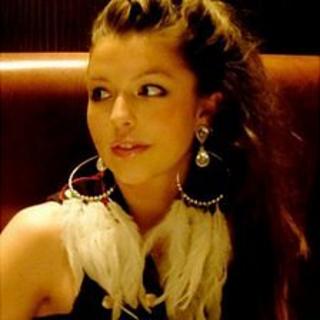 The trial of a man accused of murdering Guernsey woman Sarah Groves in India has been adjourned after a prosecution witness did not appear.
The 24-year-old was found dead on a houseboat she was sharing with a local family in Srinagar, Kashmir, in April.
Dutch national Richard De Wit, 43, denies her murder in a trial that has been running since July.
The court heard the witness was missing for "health reasons" and the case was adjourned until 17 January.
Rahim Shoda, the brother of Ms Groves' boyfriend Saeed Shoda, was due to be the fifth and final witness called by the prosecution.
Saeed Shoda, both of his parents and his uncle have already given evidence.