Paul Whitfield to be States of Guernsey chief executive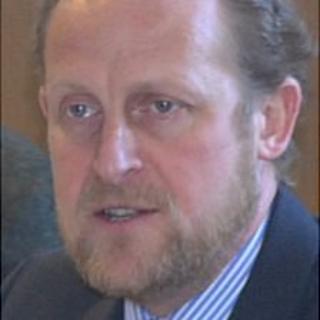 Paul Whitfield has been appointed as the next chief executive of the States of Guernsey.
Mr Whitfield, the current chief officer of the Home Department, will take over the role from Mike Brown, who is due to retire before March.
Mr Whitfield, 50, said the challenge he faced was meeting the changing needs of islanders with a good level of service.
He said the States needed to work "effectively and smartly", but remain true to the "values of public service".
Mr Brown said Mr Whitfield had shown "strong leadership skills, sound judgement and strategic vision" and had his "full support".
Mr Whitfield was born and educated in Guernsey and served in the armed forces for nine years before joining the UK Home Office.
He returned to Guernsey in 2006 working as the deputy governor of Guernsey Prison before becoming chief officer of the Home Department in 2008.