Island-wide voting back on Guernsey States agenda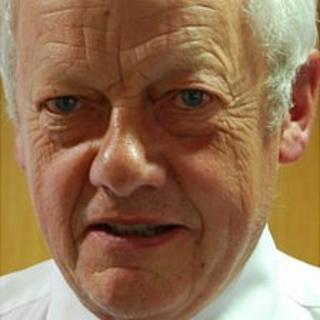 Holding island-wide elections instead of dividing the island into districts will be discussed by the States of Guernsey again.
The issue has been raised since the office of conseiller, which was elected by the whole island, was ended in 2000.
It was last debated by the States in February 2011 when various models were proposed and all were rejected.
Deputy Mike Hadley said if the States supported the move it would be in place for the next election in 2016.
He and Deputy Mary Lowe have organised a requete, a States members' petition, calling for the current system - where 45 deputies are elected from seven districts - to be replaced by all 45 being elected island-wide.
'Nice simple system'
Deputy Hadley said there were "too many options" when the issue was last debated and some of the "hybrid suggestions" of some politicians elected island-wide and others by district had confused the issue.
He said this was the reason behind the "nice simple system" they were planning to propose.
Deputy Hadley said it was important everyone had a say on who represented them as the majority of the decisions made by deputies affected the whole island.
He said: "A majority of the islanders want it and when you've got a situation when a majority are in favour it will keep returning."
In 2011 Deputy Hadley put forward a proposal to introduce the single transferable vote system and said he had not changed his mind about its benefits but it would not form part of this proposal.